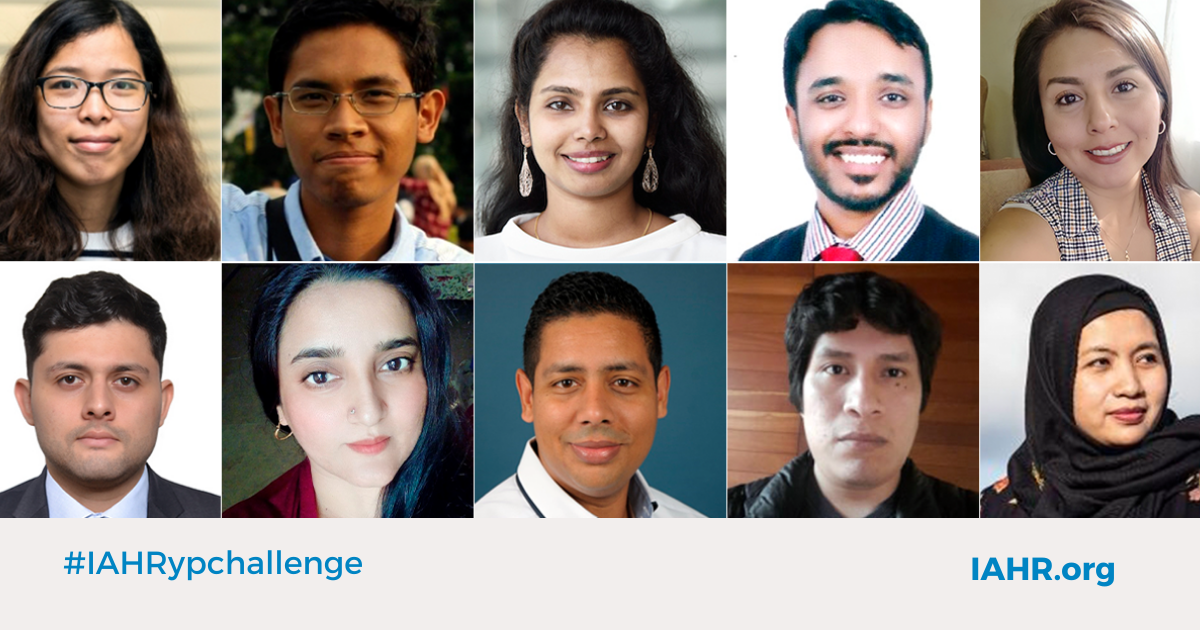 The first edition of the IAHR Young Professionals Hydro-Environment Challenge successfully ended on 25 June. The challenge was designed to promote international and interdisciplinary collaboration among young professionals and academics working at institutions across the globe in the hydro-environment field. With a total of 81 registered participants, a number of representative case studies (challenges) aligned with IAHR themes were assigned to the participating teams who, after a period of web-based collaborative engineering work, came up with a set of solutions. Further details on the case studies, participants and participating institutions can be found on the challenge page.
The project outcomes were presented at the 1st IAHR Online Forum, during a special session devoted to the IAHR Young Professionals Hydro-Environment Challenge.
Winners of the 1st IAHR Young Professionals Hydro-Environment Challenge
The winners of the first edition are as follows:
Ecohydraulics Challenge
Renzo Medina. Golder Associates Peru, Peru.
Kevin R. J. Pantouw . Ministry of National Development Planning Republic of Indonesia, Indonesia.
Bich Tran. IHE Delft Institute for Water Education, the Netherlands.
Fluvial Hydraulics Challenge
Thays Gutierrez. Proyecto Especial Chira Piura, Peru.
Francisco Gómez. Universidad del Norte, Colombia.
Queen Suraajini Rajendran. Nanyang Technological University, Singapore.
Water Supply Challenge
Brezhnev Rafael Sosa Solano. Dominican Republic.
Nusrat Yaqoob Baloch. Applied Economic Research Centre, University of Karachi, Pakistan.
Vicky Ariyanti. Ministry of Public Works and Housing Indonesia, Indonesia.
Rahuldeep Singh. Postgraduate Institute of Medical Education and Research (PGIMER), Chandigarh, India.
A Meet & Greet session will be organised at the 39th IAHR World Congress in Granada in June 2022.